We don't just teach,
We Transform

Dream School
for
Future Dreams

Better Future
Starts Here
Welcome to Indian Paradigm School
Innovation . Integrity . intelligence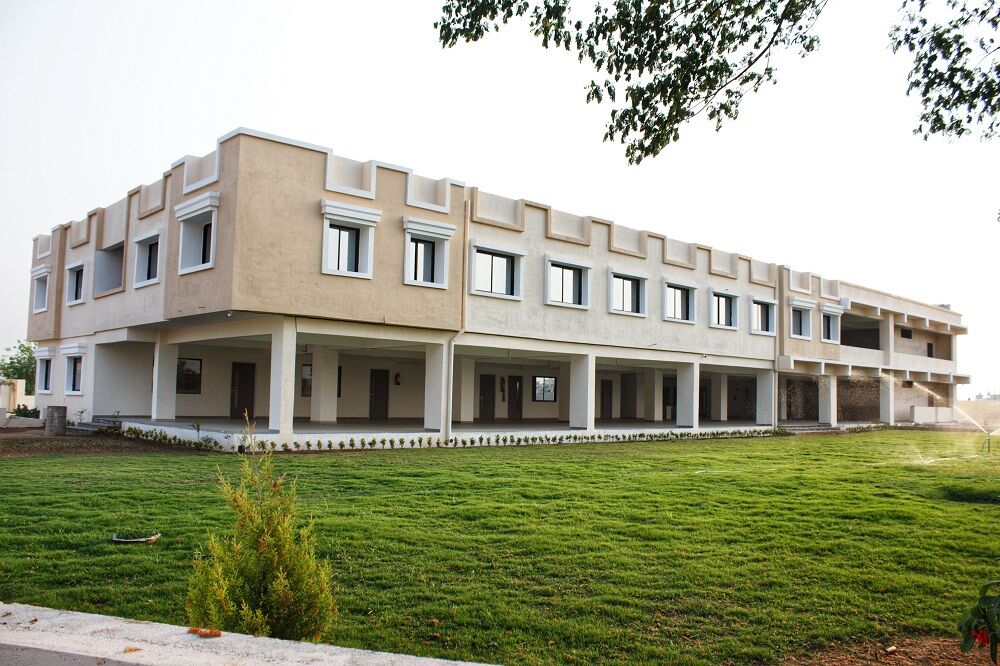 Unique Concepts of Under 7 Wonder 7
Our Mission of the school is to make children confident and creative builders of the future.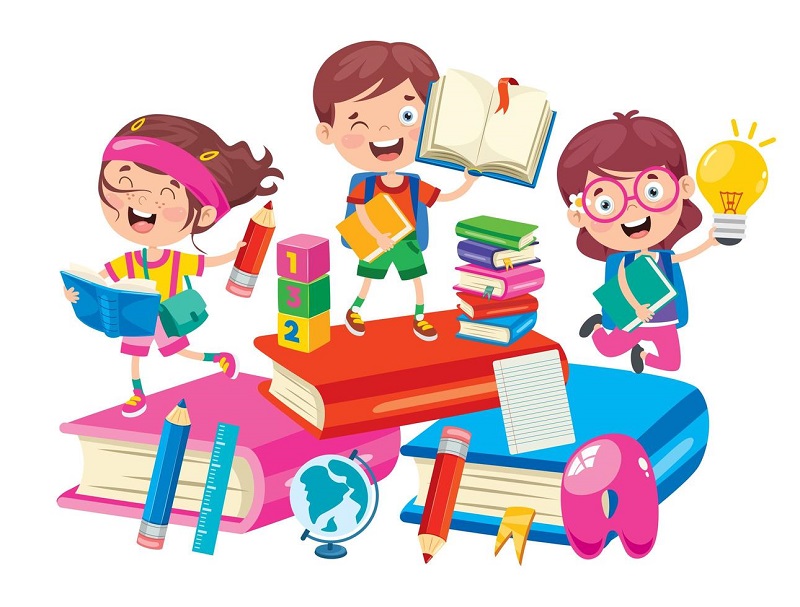 We Provide Best Learnology To Students
ACTIVITY BASED LEARNING
for better understanding of concepts
BRAIN BASED
LEARNING
for higher retention and productivity
CLUB BASED
LEARNING
for developing their interest and skills
GROUP BASED
LEARNING
for greater participators & self-expressions
HOUSE BASED LEARNING
for Healthy inner competitions
INDIVIDUAL PORTFOLIO BASED
INDIVIDUAL PORTFOLIO BASED
for Learning to chart student's progress
VALUE BASED LEARNING
to establish core values in student's life
PROJECT BASED LEARNING
for independent learning & joy of discovery
WORKSHEET BASED LEARNING
for sufficient practice of classroom learning
SKILL BASED
LEARNING
is the essence of our each learning process
RESEARCH BASED LEARNING
for continuous upgradation of learning
TECHNOLOGY BASED LEARNING
TECHNOLOGY BASED LEARNING
for smart learning for smart generations
Every child is unique, not only capable of learning but also capable of succeeding .The whole purpose of education is to teach the child to think and not want to think, even the child should know the "why and wherefore" of every process. The school strives hard to make the best possible efforts to inculcate strong values combining with academics and extra-curricular activities to the children.