We don't just teach,
We Transform

Dream School
for
Future Dreams

Better Future
Starts Here
Welcome to Indian Paradigm School
Innovation . Integrity . intelligence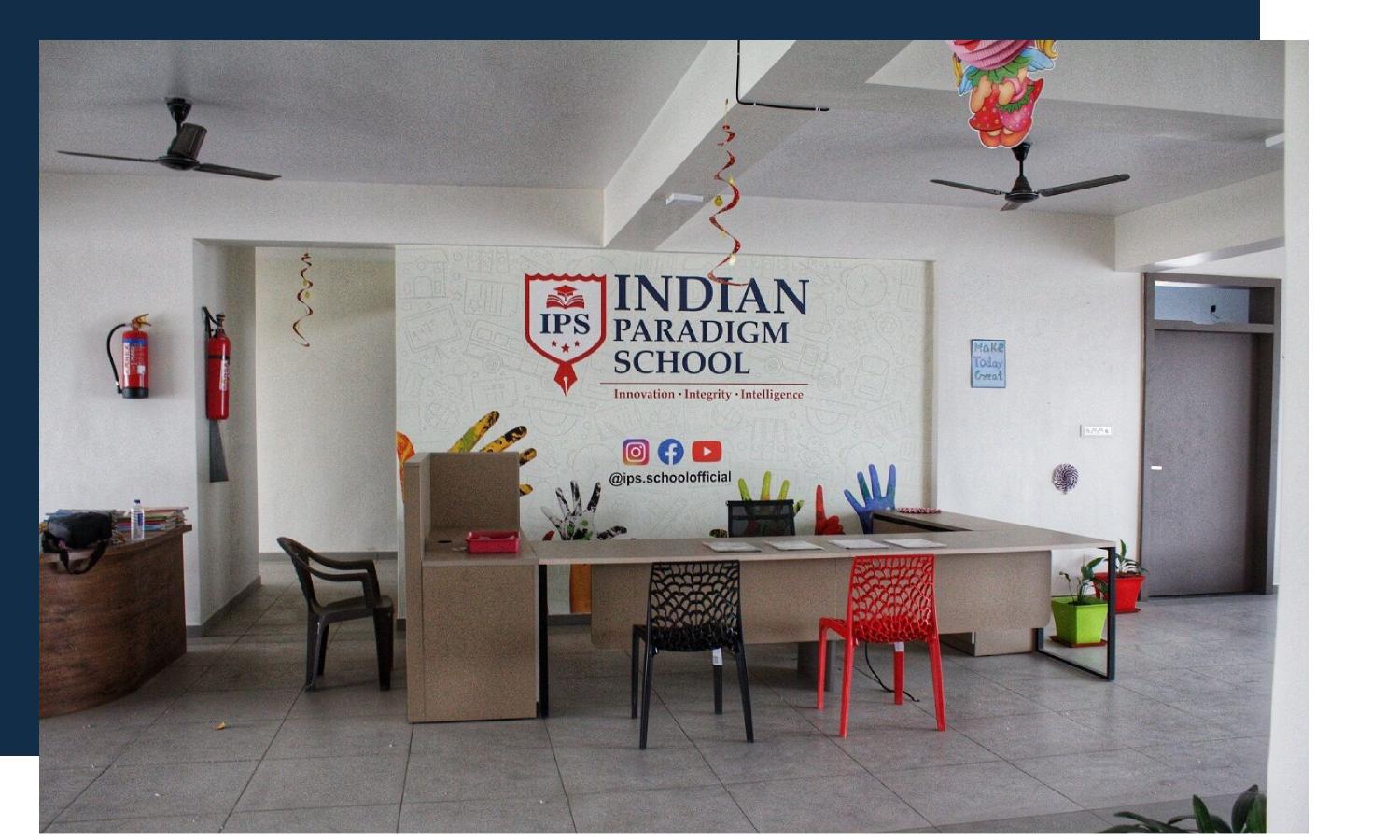 Unique Concepts of Under 7 Wonder 7
To provide exceptional care to students while fostering each child's intellectual, social, physical, and moral development in an academic-rich environment.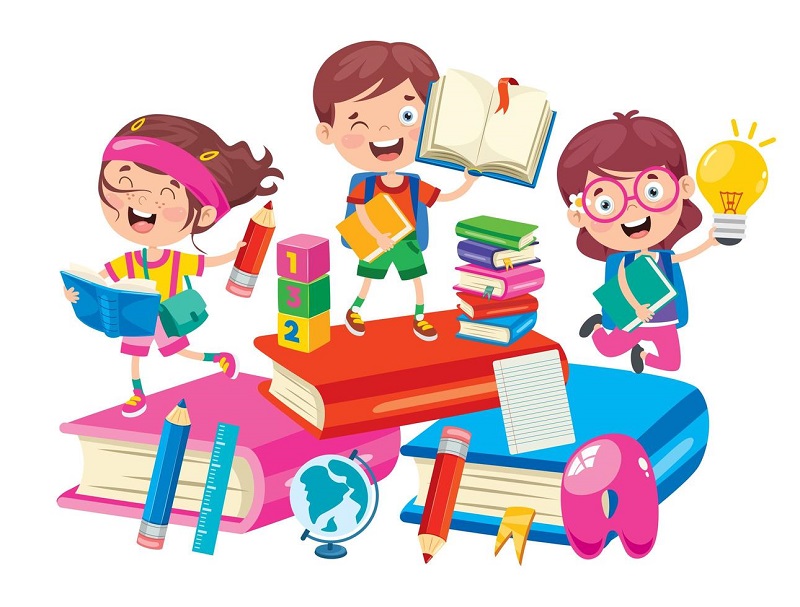 We Provide Best Learnology To Students
ACTIVITY BASED LEARNING
for better understanding of concepts
BRAIN BASED
LEARNING
for higher retention and productivity
CLUB BASED
LEARNING
for developing their interest and skills
GROUP BASED
LEARNING
for greater participators & self-expressions
HOUSE BASED LEARNING
for Healthy inner competitions
INDIVIDUAL PORTFOLIO BASED
INDIVIDUAL PORTFOLIO BASED
for Learning to chart student's progress
VALUE BASED LEARNING
to establish core values in student's life
PROJECT BASED LEARNING
for independent learning & joy of discovery
WORKSHEET BASED LEARNING
for sufficient practice of classroom learning
SKILL BASED
LEARNING
is the essence of our each learning process
RESEARCH BASED LEARNING
for continuous upgradation of learning
TECHNOLOGY BASED LEARNING
TECHNOLOGY BASED LEARNING
for smart learning for smart generations
We were looking for a perfect school for our son and it was not easy to find an appropriate one. Fortunately, we learnt about Indian Paradigm school and were pleasantly surprised. Indian Paradigm is a school of a new age. The educational process is passing interesting and dynamic. Kids are involved and not tired.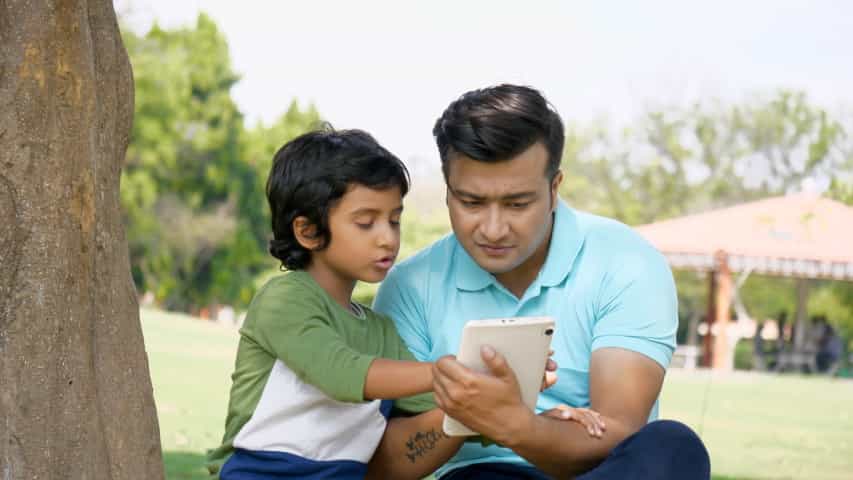 I am really happy that my kids go to Indian Paradigm School. They always tell about different activities, they do in their classes. The school often organizes excursions and trips, that let kids spend time with their classmates not only at school. My kids always go to school with a smile on their faces.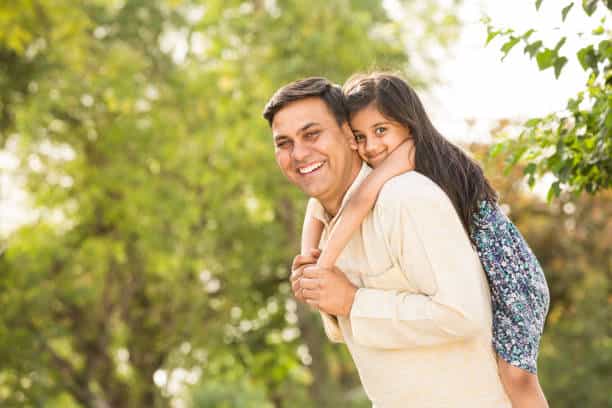 Indian Paradigm School has everything for making productive and interesting educational environment for kids. The school follows innovational approaches in education. High-quality books and classroom equipment promote effective work of pupils. Teachers are very kind and careful.