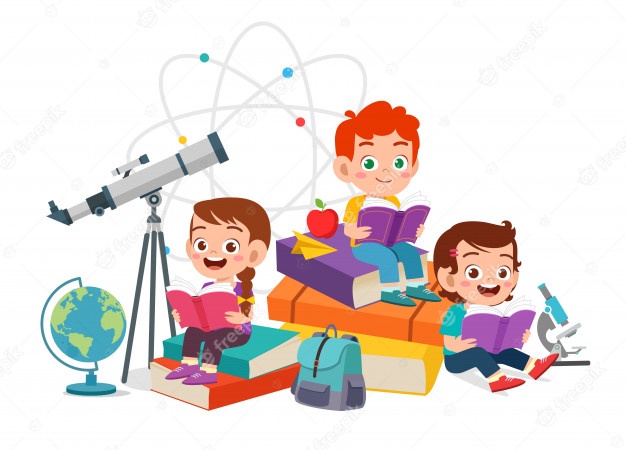 BOOKS & LIBRARY
Our library consists of useful and interesting stuff for our pupils and their parents. We have the best materials to study, relax and play. There are also multiple resources for kids.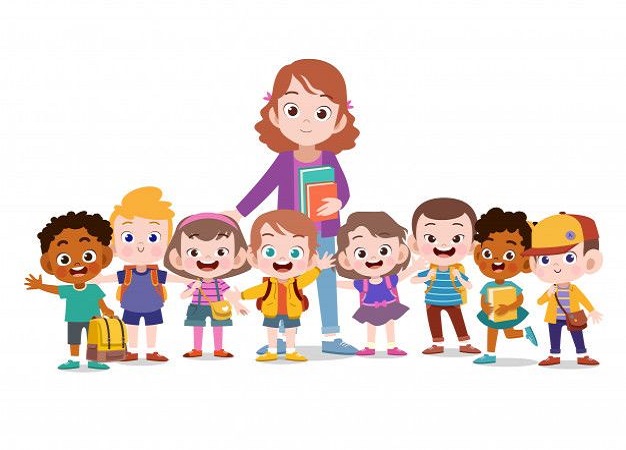 GREAT TEACHERS
Our teachers are professionals and always thinking about how to improve the learning process and engage their pupils. They attend different educational seminars.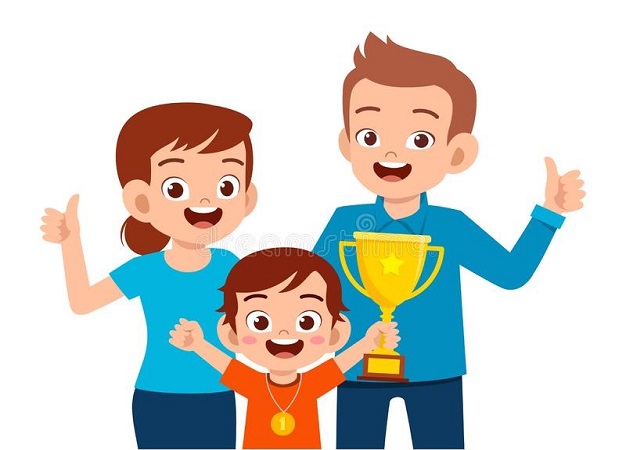 Special CERTIFICATION
Our pupils get a special Successful Primary School Certification with their marks and achievements and which lets to enter the secondary school without any exams.