Our Vision of school is to see our students emerge as inquisitive, innovative, intellectually cultivated, character, wisdom, leadership, and environmentally responsible individuals with a sense of responsibility to serve the nation.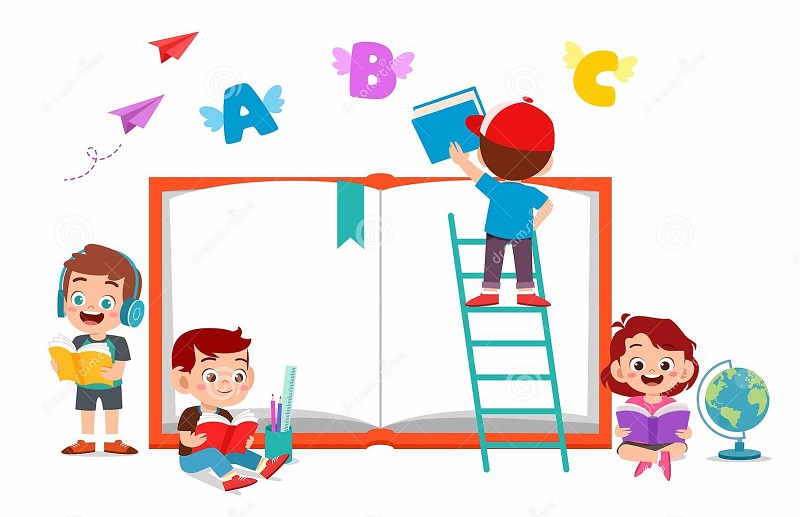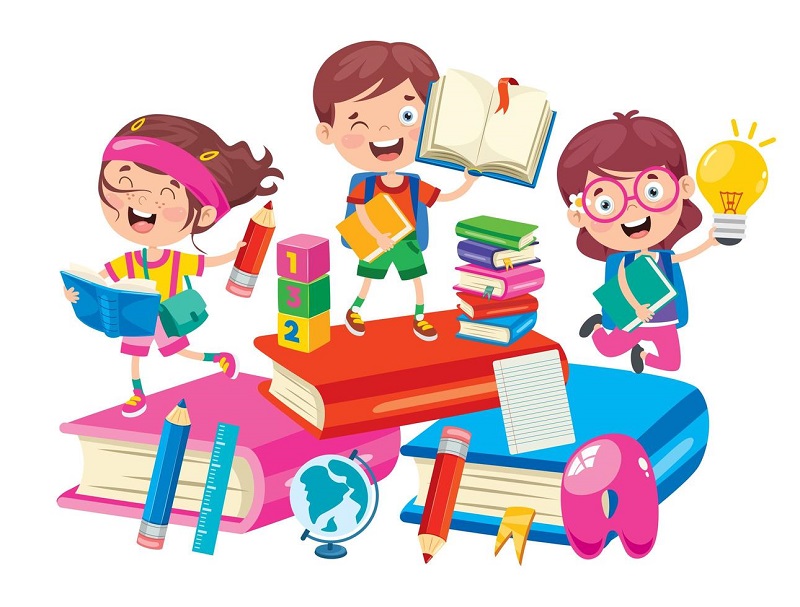 The Mission of our school is to make children confident and creative builders of the future. By providing students education that promotes self-discipline, a sense of responsibility social and global consciousness, and excellence in learning.
With a serene and healthy environment, we impart language ability. We emphasize self-reliance in order to promote the free growth of personality. We make the child's dreams come true by reaching the unreached in social development. Besides textbook learning, we impart education with digital media.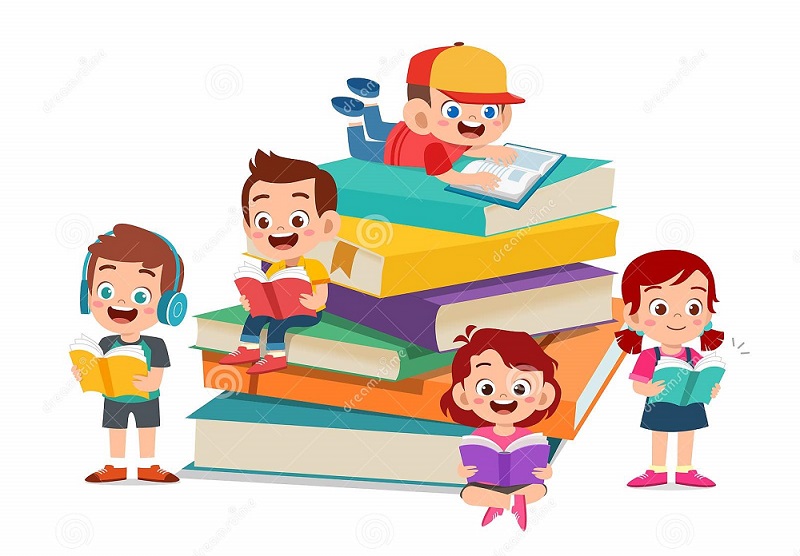 ENGLISH GRAMMER CLASSES
Cleveries is certificated according to World School Standards and was awarded by School Associate

MUSIC CLASSES
Kids study all school subjects according to their interests and talents.

INOVATIVE Learning
In our lessons we use high-quality equipment for creating a learning environment for our pupils

Outdoors
The outdoors is equipped with a sports ground, a park area, streetlights and security cameras.

FUNNY GAMES
Our educational process is based on a game method, we provide our lessons with funny active games.

Events
We are interested in developing the social activity of our students, so we hold many events for our kids.