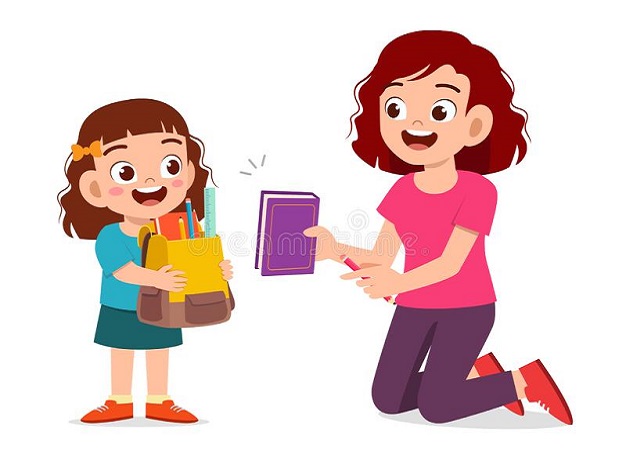 ACADEMICS INTELLIGENCE
IPS provides lots of useful resources to help the kids to achieve academic success.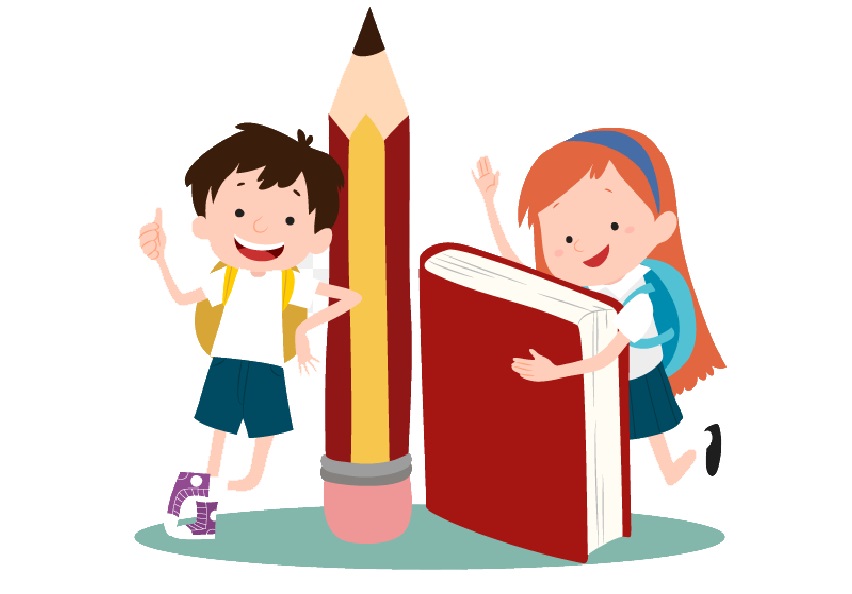 CO-CURRICULARY ACTIVITIES
Our Co-Curricular activities help the young minds to sharpen their talents.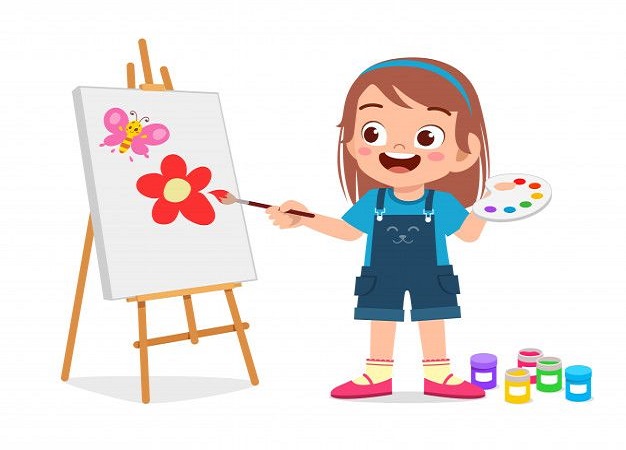 ARTS & DRAMA
We prepare our students to understand the historical cultural development of their art forms and drama.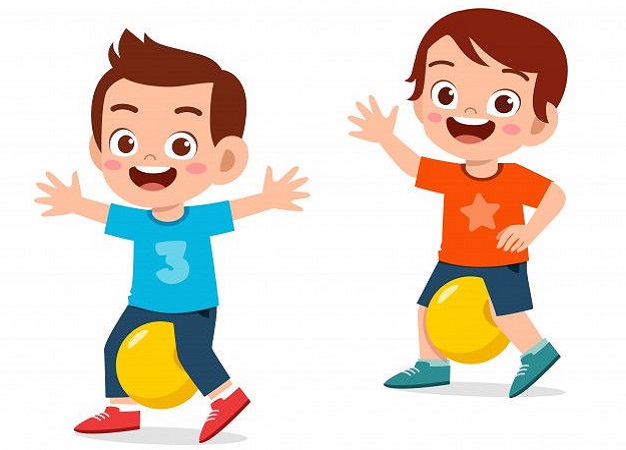 SPORTS ATHLETICS & GAMES
We team are students to take part in various athletics events and games.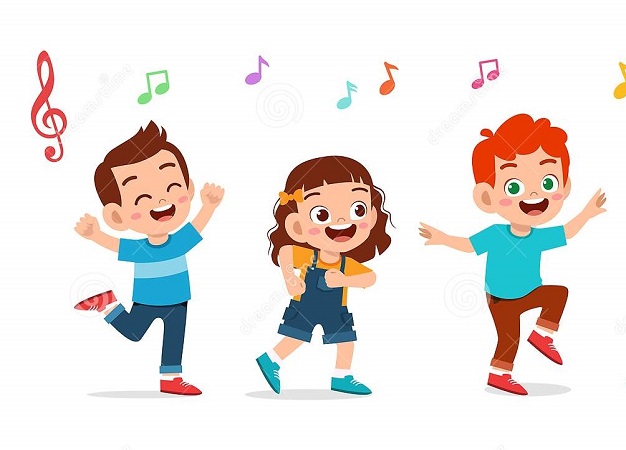 DANCE & MUSIC
Students are trained in various aspects of music and various form of dance.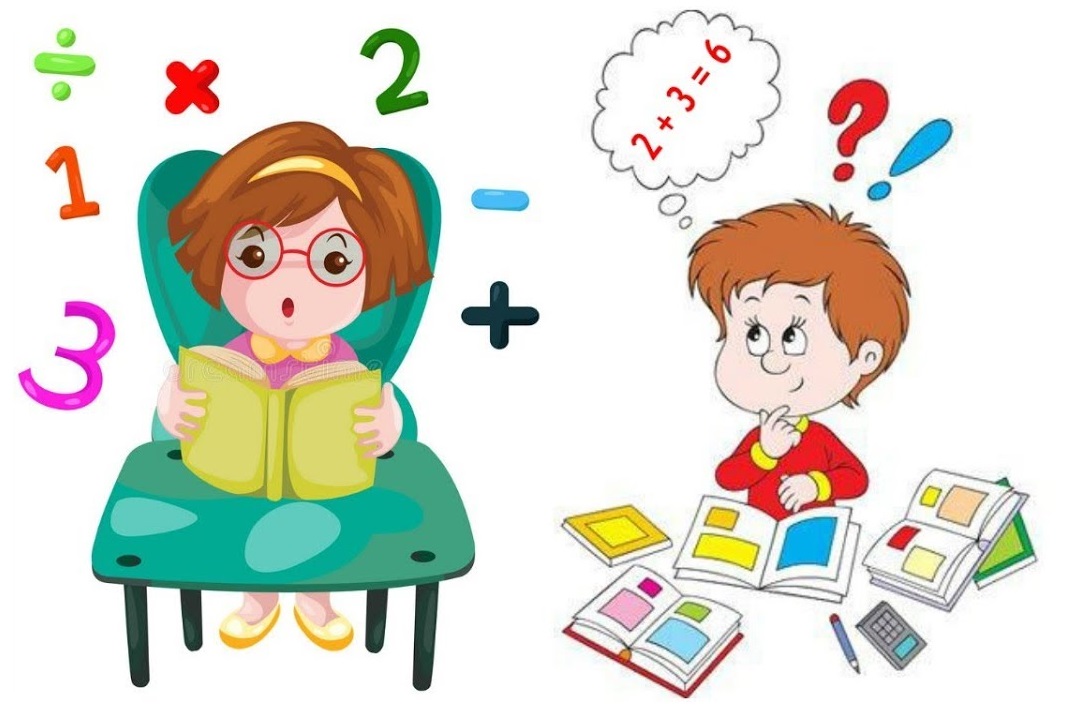 IQ TEST ACTIVITIES
To know the unique abilities of the children, we provide them with various activities.