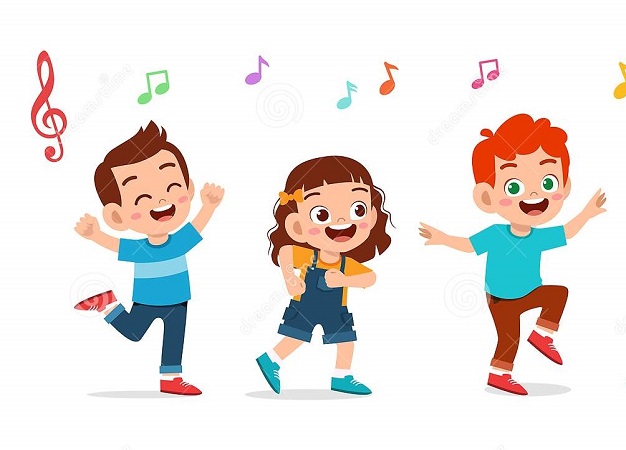 Dance & Drama
Our school has a new modern design. The classrooms are equipped with all necessary stuff and devices; they are big, spacious and light, with many plants.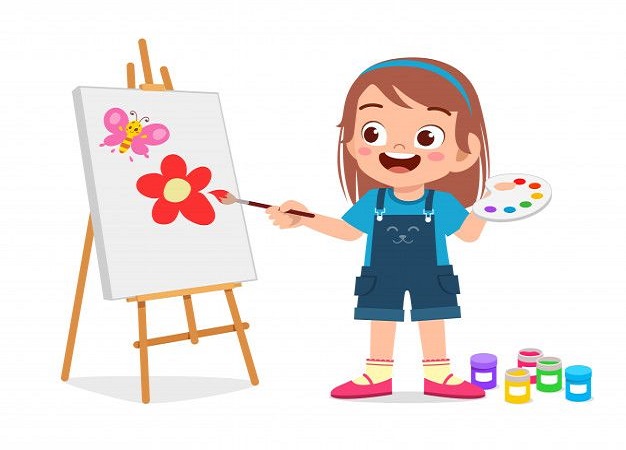 ArTS
Our educational process is based on a game method; we provide our lessons with funny and active games. Kids can study and relax at the same time.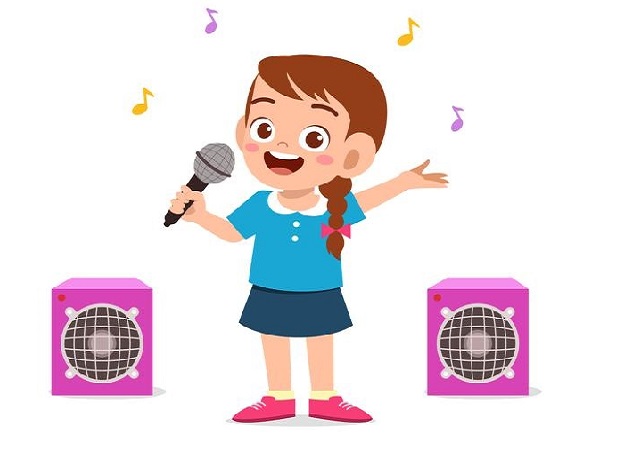 MUSIC
Our music classes for kids provide a fun, comfortable environment for children around the world to make music with their families.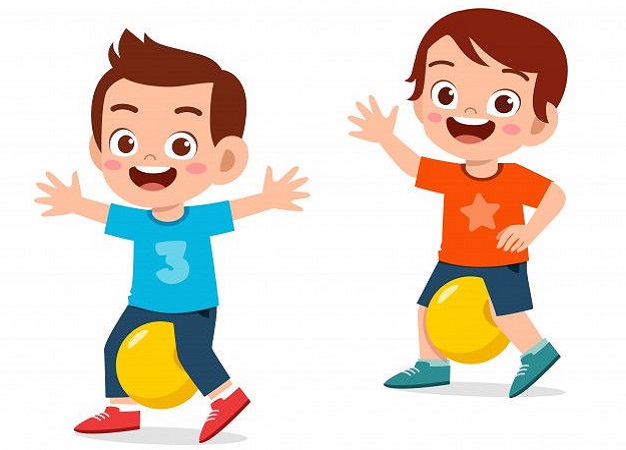 SPORTS
We use an individual approach in studying, so kids study all school subjects according to their interests and talents. Our classes are diverse and innovational.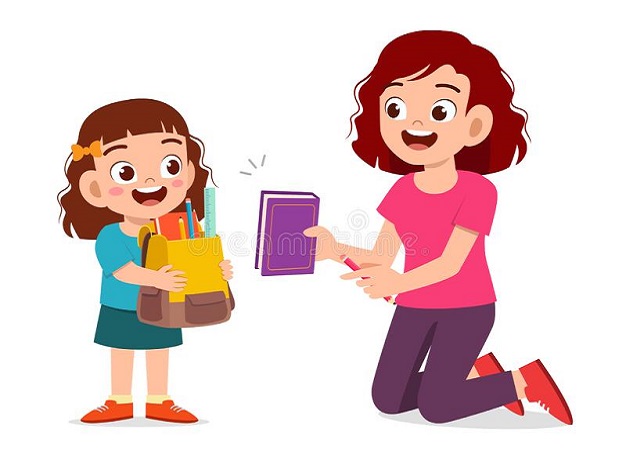 ACADEMICS
The IPS School academic ethos focuses on encouraging the students to utilize their talents, and develop their intellectual and creative interests.